Business Advisory Services: Role of Business Advisors In An Organisation Along With Their Benefits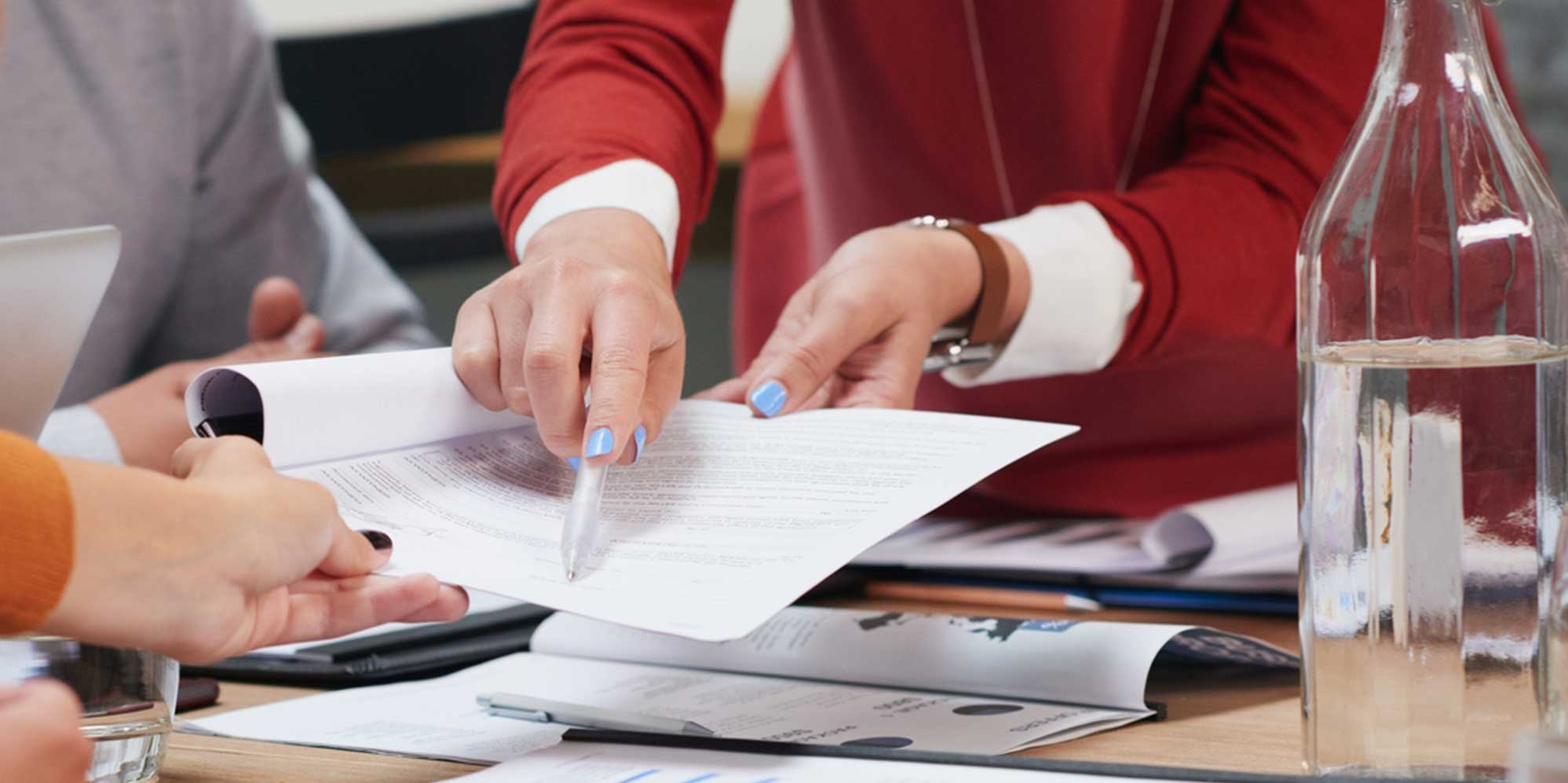 Business advisory services are designed to help you develop and prosper by providing you with experienced financial guidance when you need it most. As a result of their expertise, advisory consultants are able to assist you in making challenging judgments because of their knowledge and understanding. Whether you need help with financial planning, finances, wealth management, business security, or overall financial guidance, an adviser will work for you in a way that gives you the required knowledge.
Small and medium-sized business entrepreneurs and business advisory firms endure a lot of strain, and it may be exhausting. Entrepreneurs frequently find themselves playing many positions at once when they start, take over or learn to run their businesses. They may be VP Finance, Sales director or Marketing Manager in addition to their other responsibilities. Business entrepreneurs can easily exhaust their physical and mental resources by wearing so many hats. According to Forbes Magazine, the lack of time to "do it all" is one of the top stressors for small business owners.
Benefits Of Investing In Business Advisory Services
Although investment in some or the other business advisory service will have its own benefits, let's check out some of the key benefits are:
Reliable and Objective Advice
They can provide you with objective counsel based on their considerable expertise and financial knowledge. Someone who does not completely grasp the sometimes complicated intricate details of financial management is never a good source of information or guidance. Or, perhaps, you've already created a profitable firm over the course of time. When it comes to what you do, you're really good at it. In comparison to a well-meaning friend or family member, an adviser excels at what they do, making them a superior source of information and corporate advisors.
Expansion Of Profits
Also, obtaining professional guidance in many areas helps you focus on expanding your business's profitability. Income and overall performance keep improving when you make sensible selections. Failing to make the right judgments may have serious consequences for your company's bottom line. Receiving financial guidance from a professional will help you stay on top of your money, avoiding poor investments, and concentrating on strategic goals that will help you succeed in the future.
Streamlining Operations
While you're doing it, you'll have the opportunity to simplify your operations by cutting down on time wasting and maximising staff productivity. Unsuccessful advice or winging it might wind up costing more money and time than you bargained for. The consequences of making a mistake when you try to go forward without having all the data at your disposal can be severe. An adviser can help you stay on track and make decisions that will benefit your business as a whole.
Conclusion
The above article talks about the role of advisory services in a particular organisation along with the benefits that it has over the smooth functioning of that organisation. It is more like an advisory council that helps your organisation manage everything at once.